Okay, everyone I know hated Alex Karev at the start of season 1 of Greys. But I loved him. People have grown to love him. He's a great character. And Shonda Rhimes better not every write him off the show. **READ AT YOUR OWN RISK... SPOILERS IF YOU HAVE NEVER WATCHED***
After Christina left, he became Meredith's person. He always tells the truth. Even when he told Owen about how she messed up the clinical trials. But hey, he did get Zola to stay for her and Derek. And after Derek dies he constantly calls her to make sure she's okay.
He and Christina had the funniest relationship. They constantly put each other down, but at the end of the day he still forgave her for almost accidentally killing him!
He was sad after Izzie left him. He was still hoping she would come back. And even when he got shot he was asking for her.
He made a speech about the right person to a teenage girl, even though he could have told her otherwise.
He left during his boards to go check on Tommy and to be there for his intern Morgan. Yeah stupid move. But still! He left during his boards!!!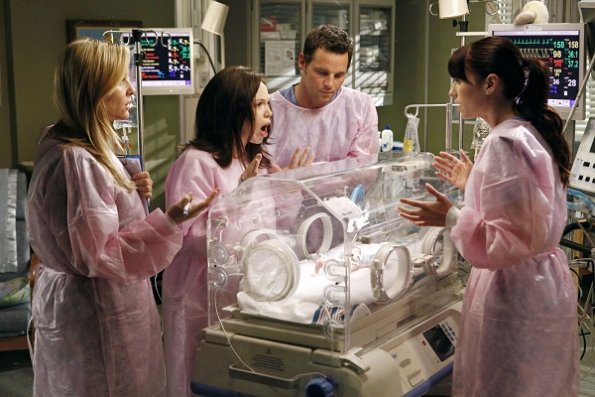 He made cute little scrub onesies during the baby shower for Callie.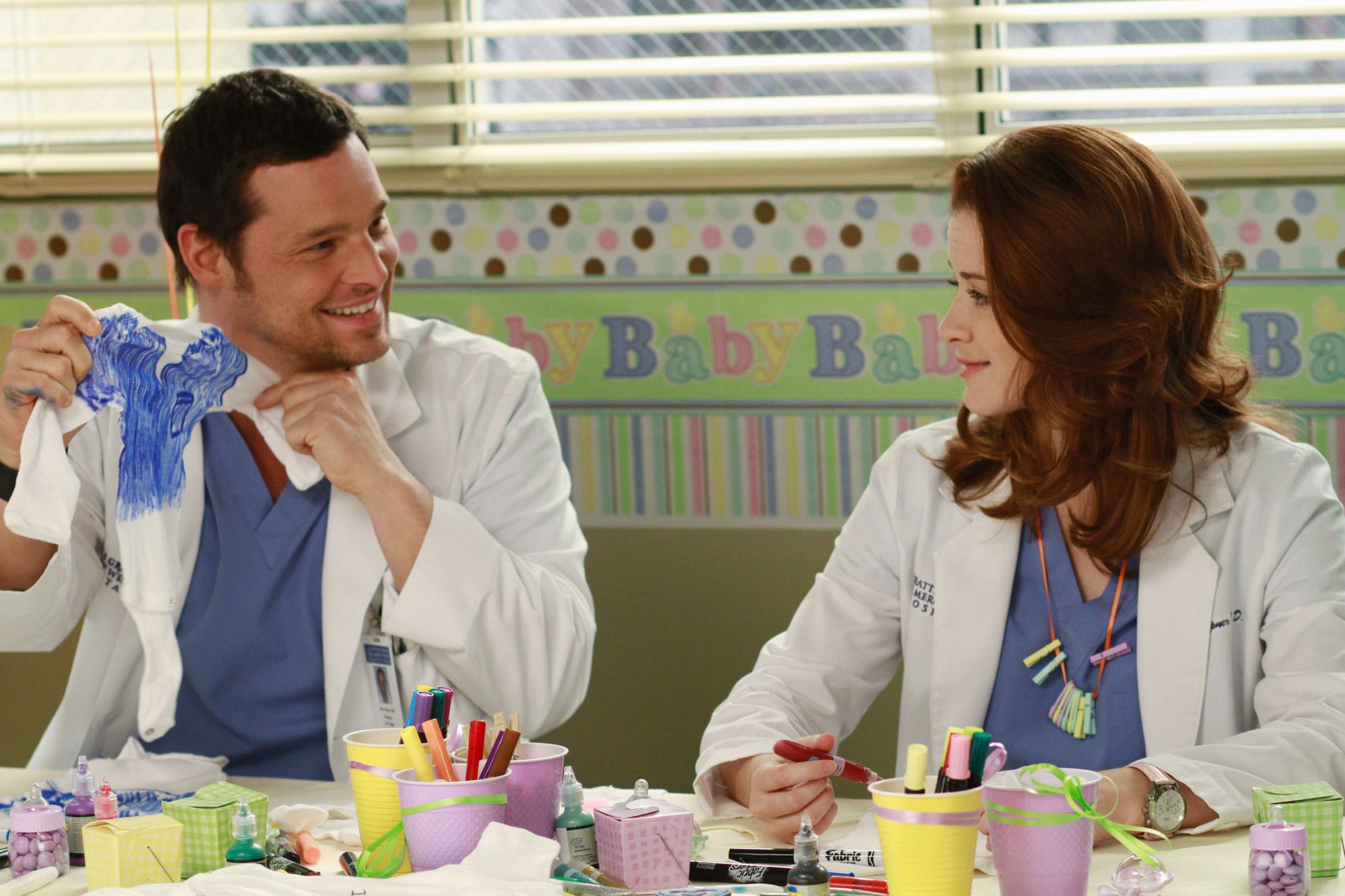 HE CARE FOR BABIES. In general he is a peds surgeon and cares about kids?! That is a plus.
He dealt with crazy girls! He never even gave up on Ava until she went absolutely crazy!
He is honest, yet again. And his sarcasm is easy to follow.
He's not afraid to scream like a little bitch baby like when he saw the bear outside his and Izzie's trailer.
He stuck with Izzie through her cancer. That is points alone.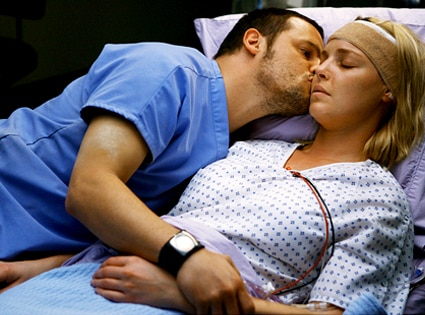 He is honest about his feelings! He can admit his weaknesses to girls!
I love Alex Karev!! I am still hoping and wishing that Izzie will come back and they will get back together. I'm still rooting for them. I wish she'd come back and break him and Jo up! If not since Derek is dead, I'd go for him and Mer.
Does anyone else love Karev???!